Visit us in Avon or let us come to you!
New Puppy? We've got you covered!


Your New Puppy package for $89 includes
Your consultation (getting to know each other, pet intake history, gait and strengths evaluation)

THREE puppy massage sessions (designed for each puppy's needs)

Goody Bag (bandana, coupons, treats and more!)

Sessions must be used within three months of purchasing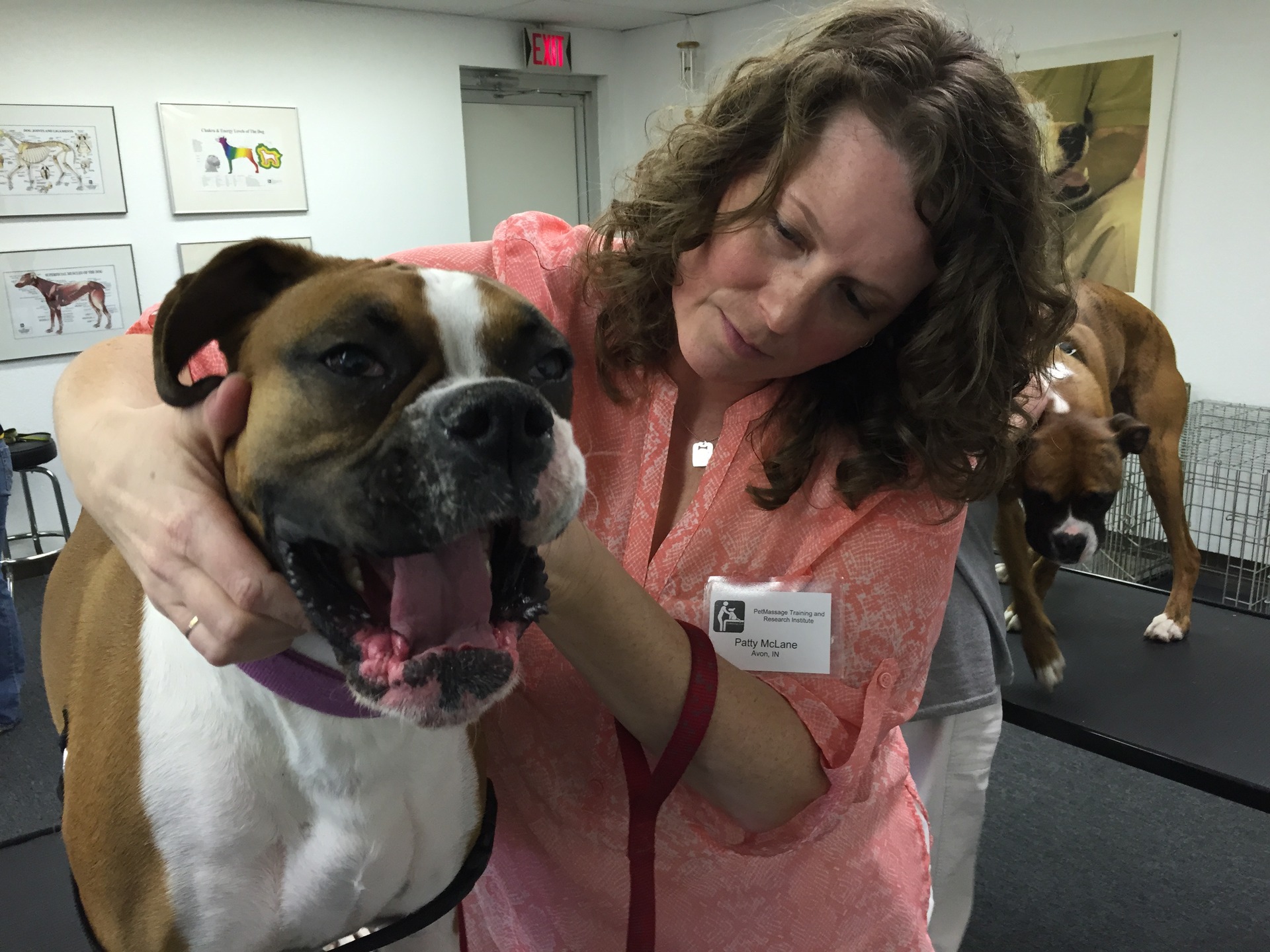 First massage with consult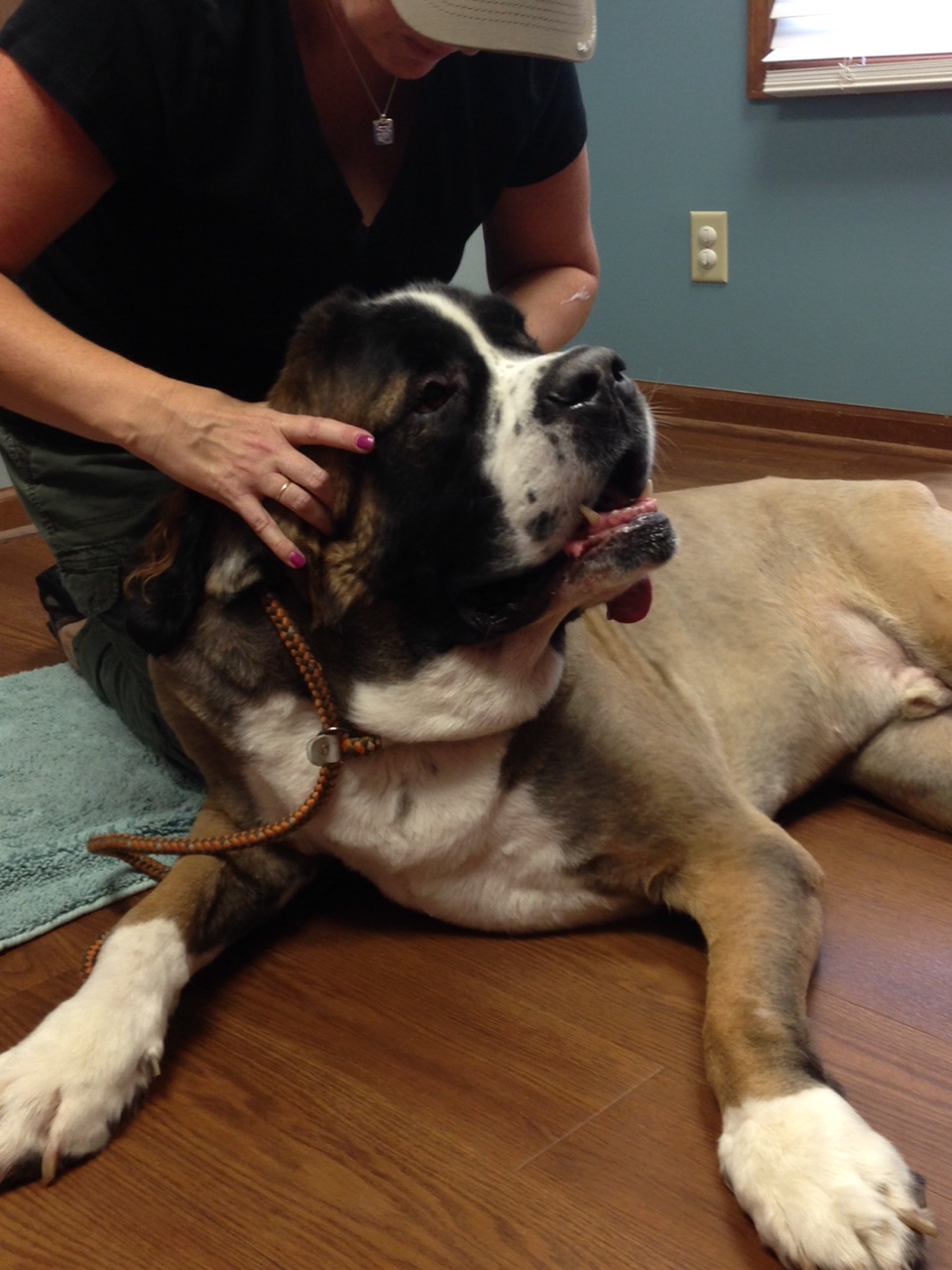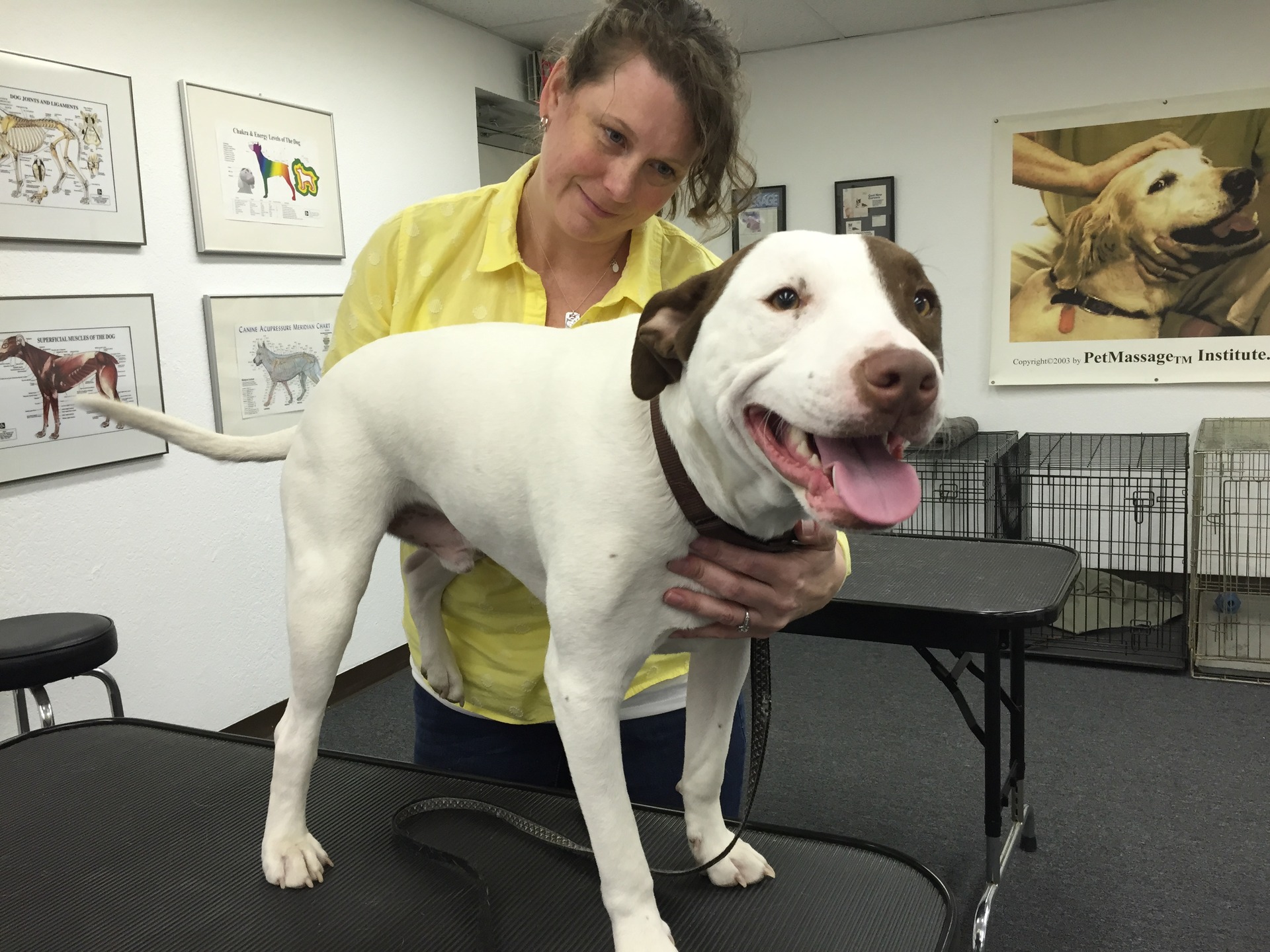 Puppy and Senior Packages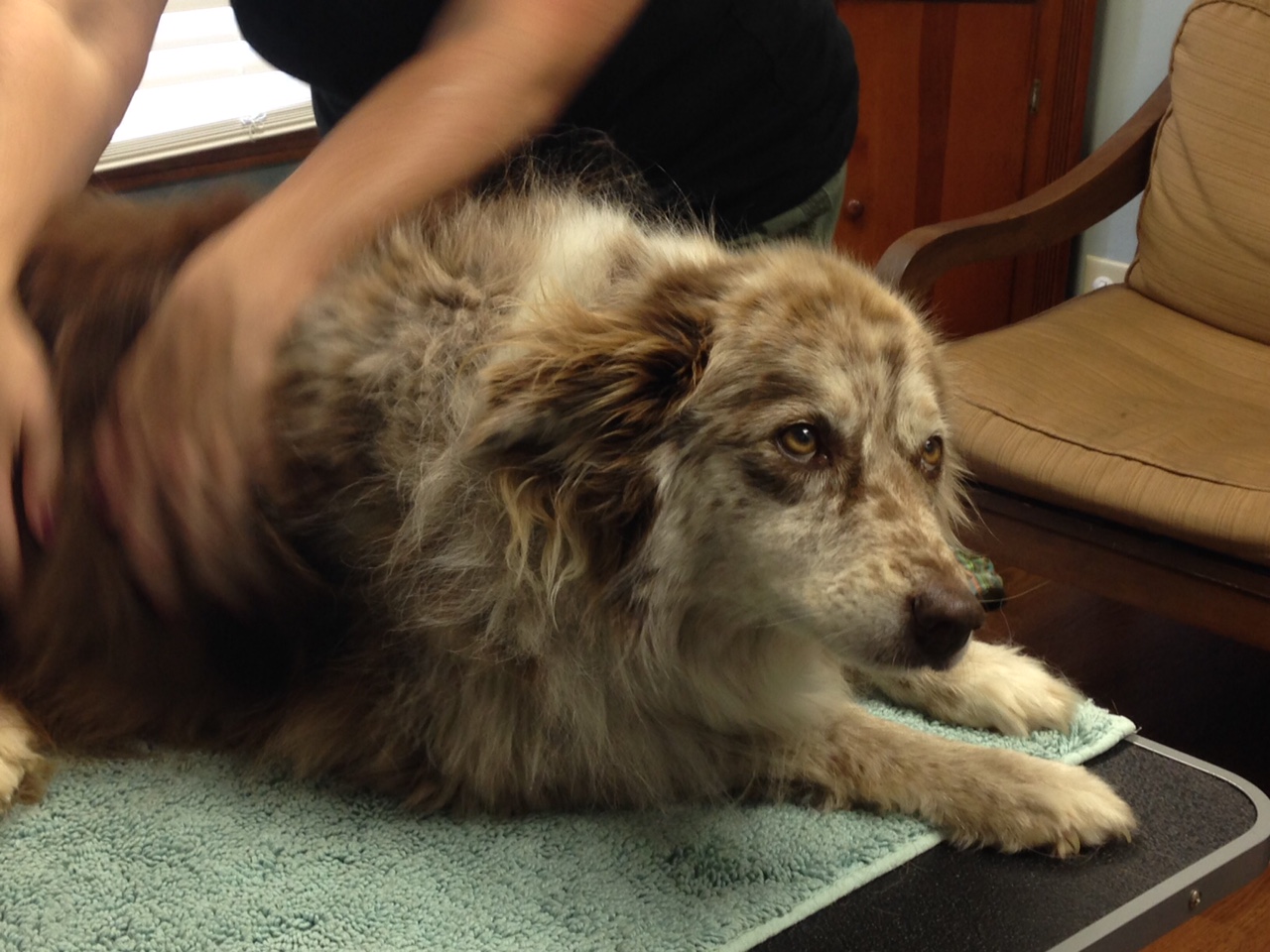 Grey Muzzle? We can help!


Your Senior Care package for $89 includes
Your consultation (getting to know each other, pet intake history, gait and strengths evaluation)

THREE senior massage sessions (designed for each dog's needs)

Goody Bag (bandana, coupons, treats and more!)

Sessions must be used within three months of purchasing