Visit us in Avon or let us come to you!
"Touch is a basic need...as important as food or water."
This sentiment by Dr. Michael W. Fox (The Healing Touch for Dogs) is simple yet profound and a concept I believe in 100%. At Touch - Pet Massage Studio, your dog will benefit from a full head to tail wellness massage that can provide the opportunity for internal emotional balance, external pain relief from tired muscles, the removal of toxins from his body and focused one to one attention.

Touch - Pet Massage Studio offers mobile services (we come to you) or you and your dog can visit our massage studio in Avon, Indiana.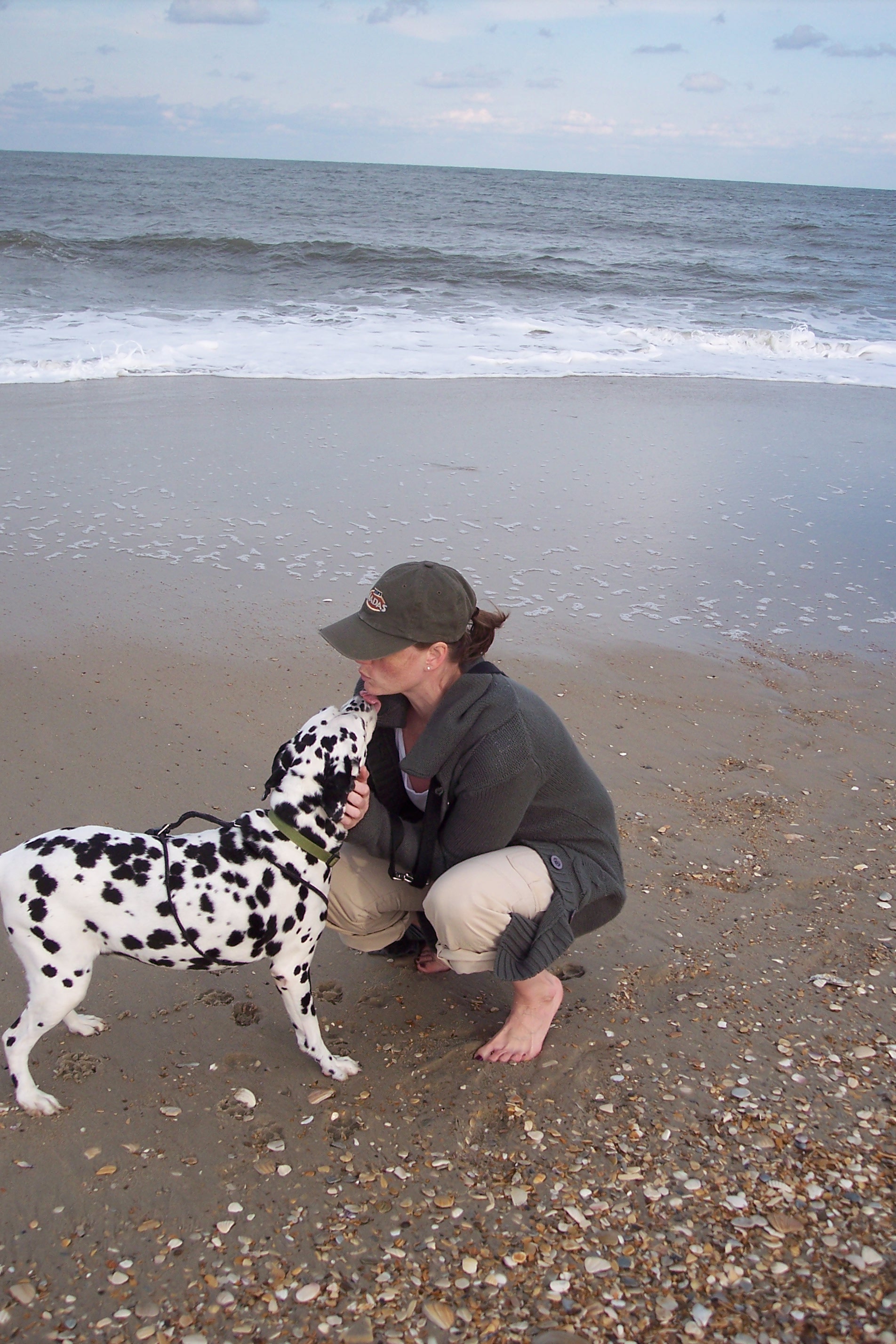 Meet your Pet Massage Practitioner